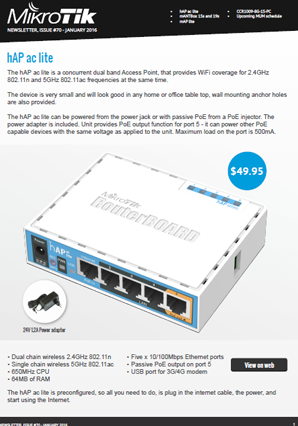 hAP ac lite
mANTBox 15s and 19s
mAP lite
CCR1009-8G-1S-PC
Upcoming MUM schedule
Mikrotik Products

[info] [manual] [forum] [download]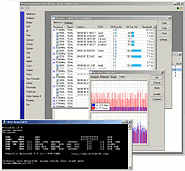 Learn more in these brochures:
Major features:
802.11a/b/g/n/ac support
Custom Nv2 TDMA protocol
Advanced Quality of Service
Stateful firewall, tunnels
STP bridging with filtering
WDS and Virtual AP
HotSpot for Plug-and-Play access
RIP, OSPF, BGP, MPLS routing
Remote WinBox GUI and Web admin
High availability with VRRP
Bonding of Interfaces
Telnet/mac-telnet/ssh/console admin
Real-time configuration and monitoring
3G/LTE support
OpenFlow support

Cloud Core Router

Cloud Core Router is an industrial grade router with cutting edge multicore Tilera CPU, available in 9, 16, 36 and 72 core versions!
Unprecedented power and unbeatable performance - this is our new flagship device. If you need many millions of packets per second - the Cloud Core Router 1072 with 72 cores is your best choice - up to 120 million PPS is possible.
Watch the video: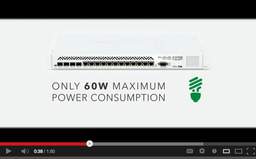 Watch the MUM Perú, Live from Lima
MUM in 2016
Watch MUM video: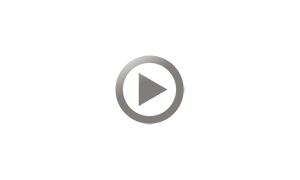 Announcing the MikroTik User Meeting (MUM) schedule in 2016
Chile in Santiago ,
February 15
Language: Spanish
Europe in Ljubljana ,
February 25 - 26
Language: English
Malaysia in Kuala Lumpur ,
March 4
Language: Malaysian
Bangladesh in Dhaka ,
March 7
Language: Bengali
Russia in Irkutsk ,
March 15
Language: Russian
Russia in Vladivostok ,
March 18
Language: Russian
China in Shanghai ,
April 10
Language: Chinese
Philippines in Manila ,
April 13
Language: English
Mexico in Mexico City ,
April 22
Language: Spanish
United States in Dallas/Fort Worth ,
April 28 - 29
Language: English
Indonesia in Jakarta ,
October 13 - 14
Language: Bahasa indonesia
Middle East in Dubai ,
October 17
Language: English
Registration for all events is open, click here to register your attendance for free (lunch and RouterOS license require paid or voucher registration)!
Conference, exhibition, technical workshops and trainings - meet the WISP industry here at the MUM.